Free apps for Android may have annoying advertisements and in-app purchases. While you use them, the ads may appear when you're going through your favorite PDF or while you're playing your favorite Android game. The in-app purchases are as frustrating as the ads. Users mistake them as the app feature. When they tap on it, the app opens the Google Play Store or a website that prompts users to pay $$$ to unlock full features of the application.
The best way to get rid of app advertisements is to buy a robust premium application that packs plenty of features.
Among the plethora of paid applications listed on the Google play store, we've shortlisted the top-rated and best paid Android apps for you.
Here, you'll find the best-selling Android apps in the following categories:
Launchers.
Icon packs.
Tools.
Music.
Security.
Photo editing.
Best paid apps for Android
Nova Launcher Prime ($5)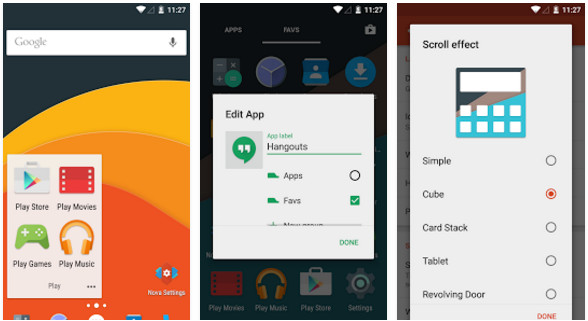 The free version of the Nova launcher app is good. The premium version is better and lacks advertisements. Once you buy the application, you'll have access to the following cool features:
Advanced gesture support.
Icon badges that show unread message count for social networking apps.
Option to hide applications from the home screen.
Beautiful scrolling effects.
High definition icons, and more.
The above features already exist in the Nova free launcher app. Once you buy the premium version, the free edition of Nova will automatically upgrade to pro.
Buy Nova Launcher
Poweramp music player ($4)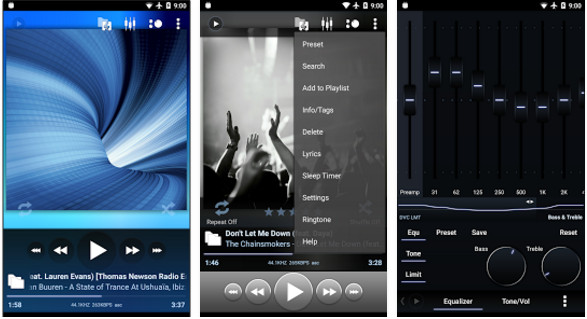 If you love music, make sure you buy the paid version of Poweramp player. Poweramp is one of the most purchased apps in the paid category of the Play Store. It allows users to set album art and includes several sound effects.
The app has one of the most beautiful interfaces. It supports playback of high-resolution movies and high-definition music files. Before buying the app, you can try out its free version for up to 15 days.
Buy Poweramp Pro
Tasker ($3)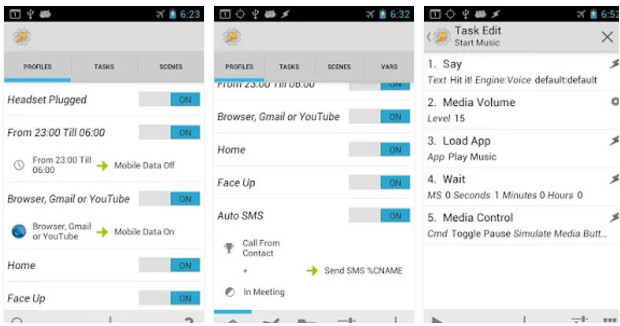 Tasker is one of the most powerful automation apps for Android. Once you buy it, you can configure Tasker to dispatch messages (SMS or MMS) automatically, kill apps if they're overusing system resources, divert calls, launch your favorite music or video player app when you connect headphones to the phone, etc.
Tasker is not a complex application. Once you use the app for a while, you can create amazing tasks on your own.
Buy Tasker Pro
Antivirus Pro from AVG ($4): Top paid apps for Android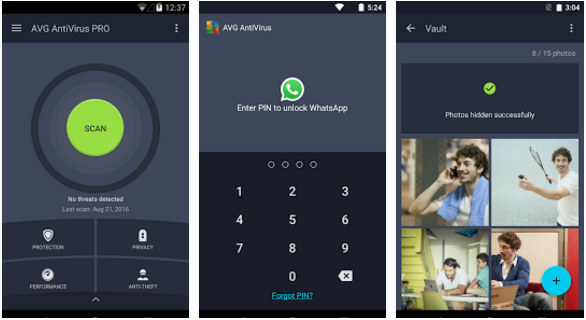 Free antivirus apps come with the basic functionality of scanning files and apps. They don't provide real-time protection. If you are an internet addict, you must use a good paid antivirus app. The AVG Antivirus Pro is worth the money because it offers several security features.
It provides an encrypted password-protected vault where you can save your personal pictures. The app enables users to find their lost phones by showing the exact location of their device on Google maps.
Buy Antivirus Pro
CamScanner ($2)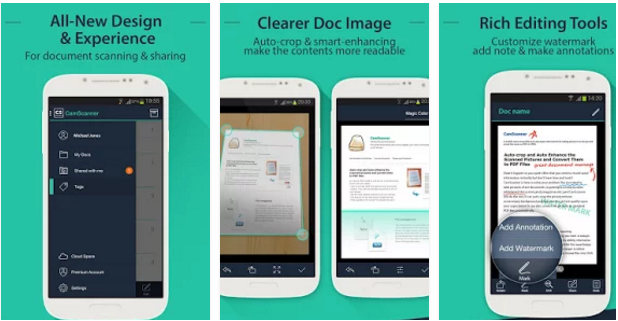 CamScanner is one of the must-have paid apps for professionals. The app uses a smart algorithm to capture the documents in high-definition photos. It scans the file and identifies the text content. Once CS finishes scanning the document, it will display the words on the screen.
Camscanner Pro doesn't add watermark to the photos nor does it displays advertisements. It lets users upload scanned documents to cloud storage platforms.
Buy Camscanner Pro
Retrorika Icon Pack ($0.99): Top paid Android apps
Retrorika is a cheap app that allows you to add new and stylish material design based HD icons to your Android phone.
The app provides over 300 high-resolution wallpapers. Retrorika allows you to go through the full set of icons it offers. It is compatible with over 25 Android launchers.
Buy Retrorika
Du Battery Saver Pro ($3): Best paid Android apps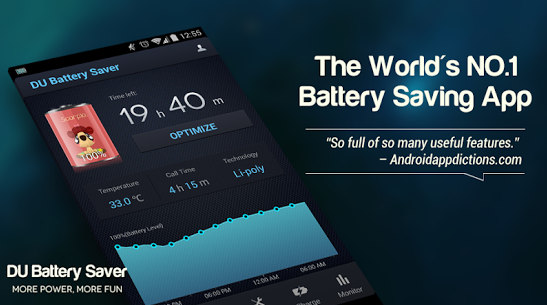 The premium version of the free Du battery saver is the most advanced tool to enhance the battery life of an Android phone. The app detects your activities and applies smart battery saving modes automatically.
The app monitors apps running in the background and it kills them if they are inactive for a long duration. You can configure DUBS Pro from terminating an app. If you've rooted your phone, you can adjust CPU frequency with the Du BS app for Android.
The app includes several useful functions. You should try it out if you're searching for a paid app to improve battery backup.
Buy DUBS Premium
Photo Studio Pro ($4): Best paid apps for Android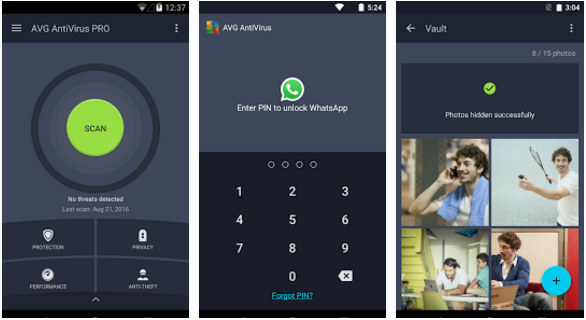 The app brings life to your dull pictures by allowing you to use over 100 powerful filters and color enhancement functions.
Photo Studio Pro enables users to create amazing collages with custom backgrounds. It has a blender tool that lets you combine two pictures into one. It has a color splash function which highlights specific objects in an image. The app allows users to add beautiful frames to images.
The app ships with a powerful text editor tool. It lets you place stylish text on pictures quickly. It offers over 30 different features.
Buy Photo Studio Pro
Facetune ($0.2): Best paid Android apps
Facetune is the cheapest paid Android app on our list. It provides many useful functions to make selfies look great. Some of the notable features of the app are as follows:
Option to fill patches on your skin that make you look bald.
Function to alter dimensions of your jaw, apply blush, shadow to the eyes.
Option to make eyes look brighter, rejuvenate old skin, turn gray hair black, and more
Buy Facetune
Pocket Casts ($1.5): Best Android paid apps
Pocket casts app from Android is the ultimate app for podcast lovers. Based on material design, PC offers the following features:
The provides a function to queue podcasts from your favorite show and listen to it one after another. It enables you to change the playback speed and offers a utility to trim silence from podcasts. It offers a tool to reduce background sound in the podcast and a smart function to skip the introductory part of it.
Buy Pocketcasts