Snapchat has become one of the most successful apps on the Google Play Store. The app is popular because it is unique. Other messaging apps let you send pictures and text messages. Snapchat allows users to set an expiry time for the images before sharing them with others. Once your friend sees the picture, the app will automatically delete the photo after some time.
You identify people by their username on Snapchat. As people use this application to make new friends, you must choose the correct username. Below, we have shared three great tools that you can use to find a new cool Snapchat username.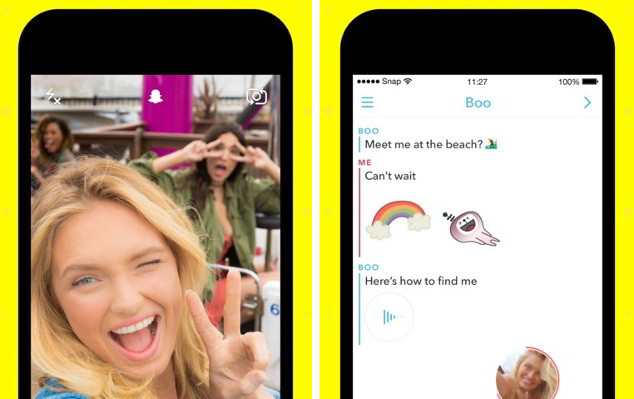 Best Snapchat username generators
Sexy Name generator: SNG is my favorite tool. It generates a random never heard before name, which is ideal for Snapchat. Click here to open this site. You will now see a web page with two fields for entering the first and last name. You will also find a checkbox to select the gender i.e. male or female. Fill these two fields, choose your gender, and click the submit button. The website will now show an interesting username for your Snapchat profile.
BT Names: BT is a website that allows you to generate a Snapchat username for impressing people from certain countries. For example, BT makes you aware of your name's French, Arabic equivalent. If you want to be found by a French, Arabic, Japanese, Brazilian, Argentinian, Dutch, British girl/guy on Snapchat, you will find the BTN website useful. Visit this site.
Also see: Best dating apps for Android and iPhone
SPNG: If you are searching for a tool to generate a naughty username, SPNG is the ultimate tool.
How to use this tool?
Open this portal in your browser.
Pick your gender (Girl or Boy).
Enter your desired name in the big text box.
Click on the big red button.
Loved the name? Set it as your Snapchat profile username.
Final thoughts: Finding the perfect Snapchat username is easy with the above tools. Have you tried them? If not, then what are you waiting for?
Must Read: Trick for Using Two WhatsApp or Snapchat accounts on the same phone