Clash Royale from Supercell is a multiplayer card game that features all of your favorite characters from the Clash of Clans game. It includes some new characters as well. Each player of Clash Royale is given three crown towers and a deck of cards. You have to play the card to hide the troops inside the tower and attack the opponent's tower. There are only two paths to reach the enemy tower. When the building is destroyed, you'll be rewarded with a crown.
If you manage to destroy the king tower, you'll be in head to head contest. Each card in the deck unleashes different troops. The crowns that you earn can be redeemed for more powerful armies. The gameplay in Clash Royale lasts for just a few minutes.
The Clash Royale game is impressive. First-time players will be addicted to it for a few months. If you have been playing this game for months, you might have become bored with it. For such folks, we've shortlisted the top games like Clash Royale.
Best games like Clash Royale
Hearthstone Heroes of Warcraft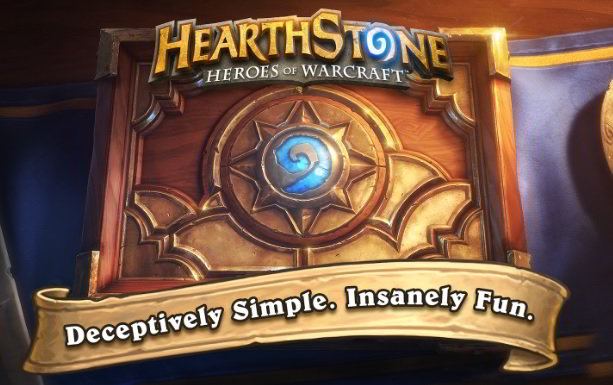 The Hearthstone Heroes of Warcraft game is similar to Clash Royale. It was developed by Blizzard Entertainment, a company behind the immensely popular WarCraft and StarCraft series of games.
The game features thirty different cards. The user can play one of the three cards displayed on the screen at a given time. The cards denote a spell, weapon, or a WarCraft creature. You'll have to make wise use of the cards so that the opponent player finishes all his moves.
Before you begin playing the Hearthstone Heroes of Warcraft game, you'll be prompted to choose your favorite character. Once you do so, the game will ask you to pick cards that you would like to play with.
In HHOW, the user can grow his deck to over 100 cards. Like Clash Royale, the gameplay in HHOW lasts for a couple of minutes. When you begin playing Hearthstone, you'll have a feeling that it is a never-ending game. You'll also be excited at the same time because of the interesting spells and characters the game offers.
Before getting into a head-to-head battle, you can play practice matches in Hearthstone. Your opponent in the practice session will be the PC.
Jungle Clash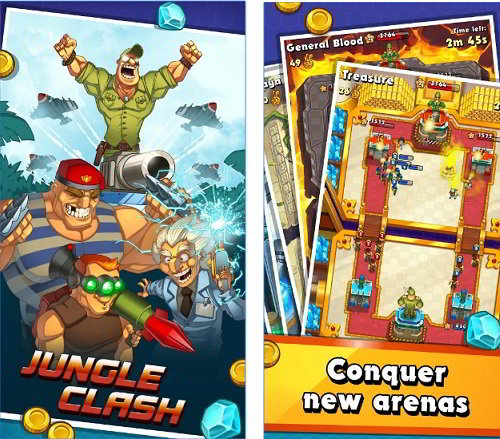 A game that closely resembles the Castle Clash game is Jungle Clash. Many people believe that Jungle Clash is a clone of Clash Royale. In JC, the user has to select fighters and weaponized vehicles (in cards) to attack the enemy towers. The characters you'll find in Jungle Clash have been picked from the famous game Jungle Heat.
Like Clash Royale, JC features two lanes and three towers. The objective of users playing this game is to destroy the enemy towers by playing cards. Once a goal is complete, you'll be rewarded with a box containing an element that will be useful during the gameplay. JC features a player versus player tournament where the gameplay lasts for just 15 minutes. You can enjoy this game on phones running on Android GingerBread or iOS operating systems.
Deck Heroes: Legacy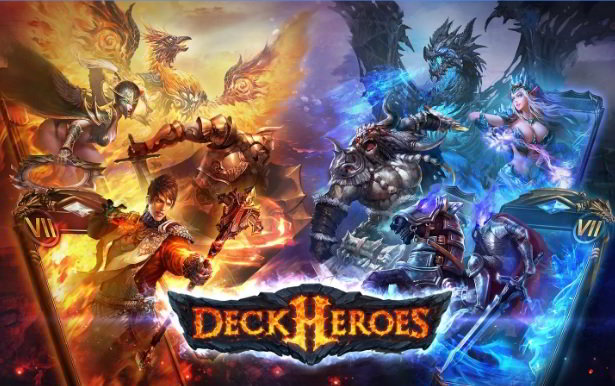 DH is a beautiful card-style game with a fascinating plot. In DH, you have to build a deck of cards to protect a kingdom regularly threatened and attacked by the opponent. The cards are nothing but unique heroes and mighty creatures that you'll have to control during the gameplay.
Deck Heroes is a multi-level and multiplayer game. You'll be rewarded with new cards once you complete a level. The new cards will give you access to more lethal characters. The game is as addictive as Clash Royale.
Deck Heroes: Legacy has high-quality animations and graphics. You'll be thrilled and excited as soon as you begin playing DH. This game is compatible with Android 2.3+ OS. You can play it on your iPhone as well.
Urban Rivals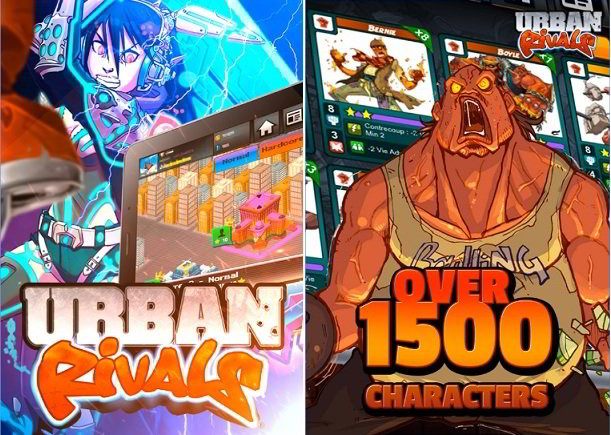 Urban Rivals is an easy-to-play card trading game that features over 75 different characters. It lets you create your gang to compete and fight against the opponent. You form a team with a deck of cards.
The player has to make a move with the card to attack the opponent's character. You can boost the character's movement by utilizing the pills. When you begin playing Urban Rivals, you'll be given twelve pills.
When you win a fight, you'll be rewarded with some points, and at the same time, the character's skillset will be upgraded. Urban Rivals can be played during any time of the day. It has similar requirements as other games like Clash Royale, which we have covered.
Final thoughts: Clash Royale is an excellent game. Try out HearthStone, Jungle Clash, Urban Rivals, and Deck Heroes if you're looking for its alternatives.