When people are in a bad mood or depressed, they listen to Hindi Bollywood sad songs. Although the sad tracks don't change the mood, people listen to them to feel that they're not the only persons suffering from hardships.
Guys, remember one thing, life doesn't end with just one bad incident. That one lesson should make you a stronger person. You should read inspirational stories of people or quotes and work harder or wait for things to get back on track.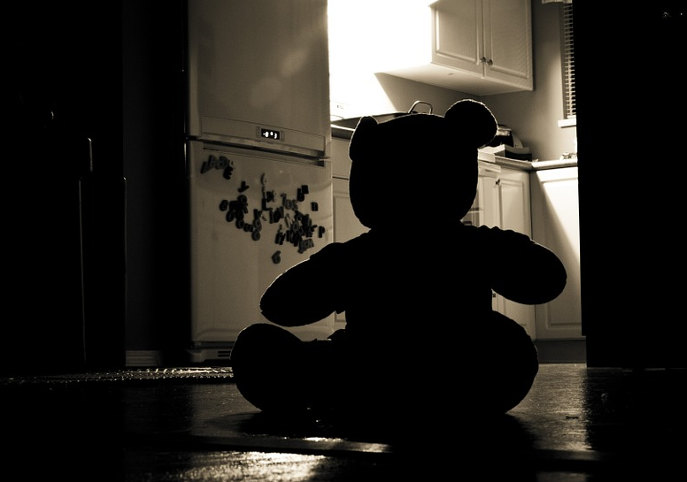 If you're searching for emotional songs, you're at the right place. Today, we have shortlisted the saddest Bollywood songs of this decade.
Kyun Kisi ko
Sung by Udit Narayan, KKK is one of the saddest Hindi songs. People suffering from one-sided love or breakups listen to Kyun Kisi Ko every day until their lives change.
Give Me Some Sunshine
If books haunt you or you don't have much to do in life apart from studying or a job, this song is for you. Sung by Suraj Jagan, GMSS has excellent lyrics.
Jane Nahi Denge Tujhe
People listen to JNDT song from the 3 Idiots movie when a close family member is in the hospital or has met an accident. This song is vocalized by India's top playback singer Sonu Nigam.
Meri Maa
Mother is one of the most influential persons in our lives. We share our feelings and emotions with her. You'll listen to Meri Maa song from Taare Zameen par movie if your mom is far from you. Shankar Mahadevan has given voice to this Hindi sad song.
Channa Mereya
Yet another Bollywood sad song for broken heart people, Channa Mereya, is sung by Arijit Singh. It is a part of the movie Ae Dil Hai Mushkil.
Must read: BEST APPS TO DOWNLOAD SONGS IN MP3 FORMAT
Tujhe Bhula Diya
An emotional track with perfect lyrics, Mohit Chauhan is the singer of this beautiful song.
Sach Keh Raha Hai Deewana
SKRHD is one of the best Hindi sad songs of all time. It belongs to the Rehna Hai Tera Dil Mein movie.
Sau Dard Hai
An emotional song vocalized by Sony Nigam, Sau Dard is one of the most downloaded tracks.
Tu Hi Re
AR Rahman has composed the song, and Hariharan is the singer of Tu Hi Re. This beautiful track is from the movie Bombay.
Final thoughts: Songs are the backbone of a Bollywood film. They may be sad, romantic, rock, funny, etc. If you're having a bad day or your relationship has ended, you may like listening to the above songs.
Image source: Pixabay