Starting a new firm and managing it is not child's play. To start a firm, you need capital. If you don't have money to invest in a business or you want to get the feeling of being a super-rich and successful entrepreneur, you must play a business simulation game. In BS games, you play the role of a CEO/CMD of a firm or a budding entrepreneur. You must start a new virtual business from scratch or manage an existing firm. You must take the business to the next level to win the game. There are many business simulation games. The games I've mentioned below are the ones you'll enjoy the most.
Best Business simulation games for PC
Zoo Tycoon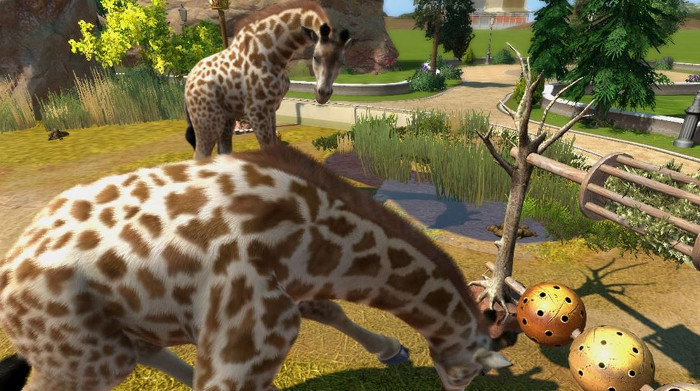 Zoo Tycoon is a business simulation game developed by Microsoft Corporation. In Zoo Tycoon, the computer assigns the player an empty zoo. The objective of the player is to make the Zoo popular and profitable. The only way to make Zoo popular and profitable is to attract visitors. Visitors will arrive at the zoo only if your zoo has good attraction points. The players must hire animal caretakers, build habitats and buy animals.
Once your Zoo has enough animals and attraction points, your zoo's ticket counter will be busy. Players must keep an eye on the health of the animals and cages. If the cage is broken, you must fix it else the animals will escape and hurt the visitors. If this happens, the rating/reputation of the zoo will drop. The player can build tracks, burger stands, washrooms, ice cream parlors in their Zoo. The 1st edition of Zoo Tycoon was launched in 2001. Microsoft Game Studios have launched the latest edition of Zoo Tycoon in 2017. Zoo Tycoon gives you a good idea of running a Zoo business. It supports Windows, Xbox, OS X platforms.
If you have been playing ZT for a while, you might be looking for games like Zoo Tycoon. Below mentioned games are the best Zoo Tycoon alternative games.
Roller Coaster Tycoon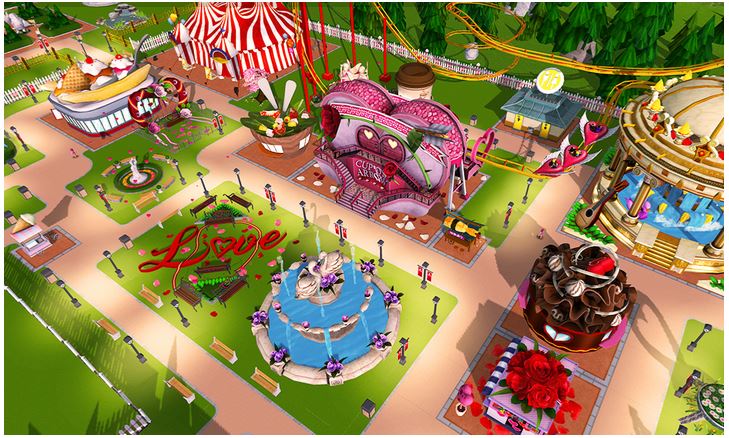 Roller Coaster Tycoon is a business simulation game in which the player builds an amusement park and manages it. RCT allows you to build rides of various types in the park. As in Zoo Tycoon, you can set and modify ticket prices, create rides, attractions, etc. The RCT game player's objective is to build the park's reputation by keeping the visitors happy. If there's an accident in the park or the visitor doesn't find a facility he's looking for, the reputation will decrease. If your park has a good reputation and the tickets are affordable, the park will have 1000s of daily visitors; otherwise, it will struggle financially. Roller Coaster Tycoon is available for Windows, Android, and iOS platforms. It is the best game like Zoo Tycoon.
Download Roller Coaster Tycoon
Also see: Best games like GTA
Transport Tycoon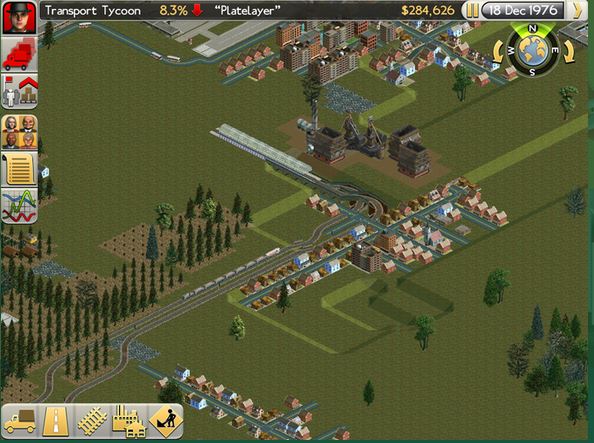 The Transport Tycoon game is set back in 1930. To get started with this business simulation game, the player must borrow money to build a small transport business. Once you borrow the money, build a station near a factory and buy some trucks. If the factory is situated near a sea or ocean, buy a ship. Now, wait for some orders.
When you deliver the first order in time, your reputation will increase. The higher your reputation is, the more orders you'll receive. If you survive for 100 years (till 2030), you'll win the game, and your name will be registered in the hall of fame. The game is interesting and challenging. It has many scenarios. Transport Tycoon shows how technology has progressed over the last 90 years. It is fun to play. If you love heavy-duty vehicles, Transport Tycoon is for you.
Supported platforms: Sony PS, Android, Windows, iOS, Macintosh.
Also read: Best bike racing games for Android
Capitalism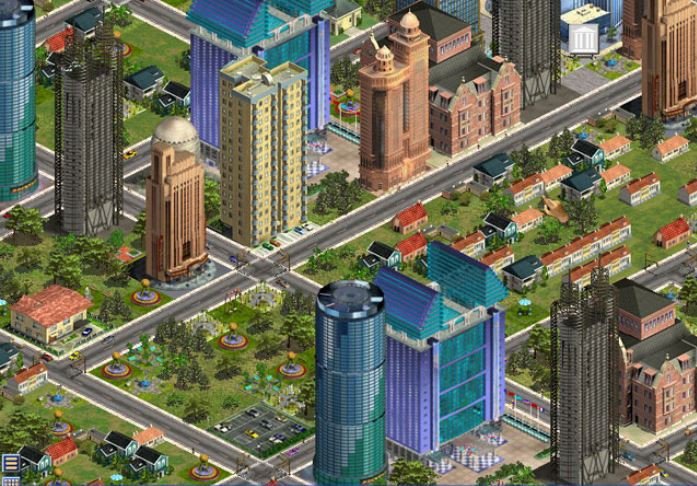 Capitalism is a business simulation game in which you play the role of an entrepreneur. You have to set up a business and grow the small business to a multinational firm. Capitalism allows you to build a headquarters, farms, R & D centers, product manufacturing units, residential complexes, malls, etc. If you create a factory, you can set the product's price. Likewise, if you build an apartment complex, you can set the price of apartments in Capitalism. The game features a minimap, and it has many difficulty levels.
Capitalism gives you detailed statistics of the businesses under your control. There's no limit on the amount of profit your business makes in this game. Hence, you have a good chance of becoming a virtual billionaire or multi-millionaire. The latest edition of the Capitalism game allows users to play two campaigns, Entrepreneurs and Capitalists. In the 1st campaign, the player starts his business journey from scratch. If you select the 2nd campaign, you must turn around the fortunes of a loss-making company. Capitalism runs on Windows and MS-DOS operating systems running computers.
Must read: Best Android car games
Railroad Tycoon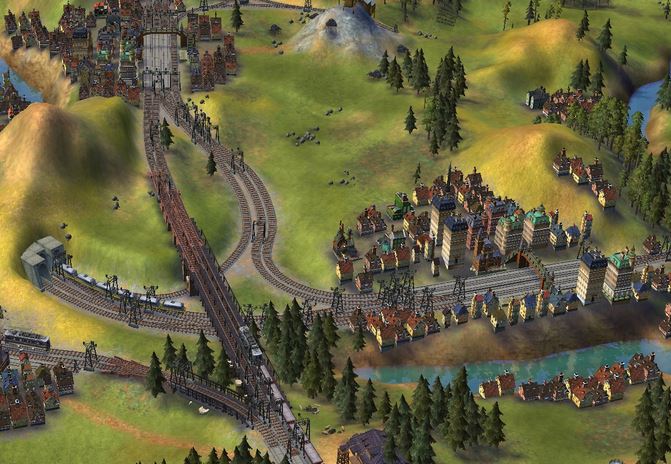 If you love trains or enjoy traveling by train, you'll love this game. Railroad Tycoon lets players build railway stations in cities and rural areas. In this game, your business will compete with computer-controlled rail businesses. The rival firms will try to make your railway company defunct. You've to outsmart the computer by building tracks, connecting different cities, delivering goods, attracting more passengers, etc. RRT provides several types of trains and tracks. You can upgrade the train's engines and buy new trains. RRT was first launched in 1995. The last game in the RRT series was introduced in 2006. The Railroads Tycoon business simulation game supports Mac and Windows operating systems.
Note: The games mentioned above aren't free. You'll have to buy them on E-commerce websites, the developer's official website, or Steam. The games will work on old and new PCs. They don't require a high-end dedicated graphics card or a powerful Core i5 or i7 processor. If you're searching for games to play on an old PC, buy one of the above business simulation games.